my hole is the place where i call myself a mother, 2020
An exhibition by Lou Lou Sainsbury at Well Projects, Margate, UK (September to October 2020)


my hole is the place where i call myself a mother, 20 mins, 4K, HD video
So where do you wanna go tonight?
By the time I am 60 I know that I will have learn't how to listen to the voices in the holes of the trees,
Because there are holes in the trees in my bedroom in space, don't you know?
By the time I am 60 I will have learnt how to listen to the holes in the trees.
Can you, can you… So where do want to go?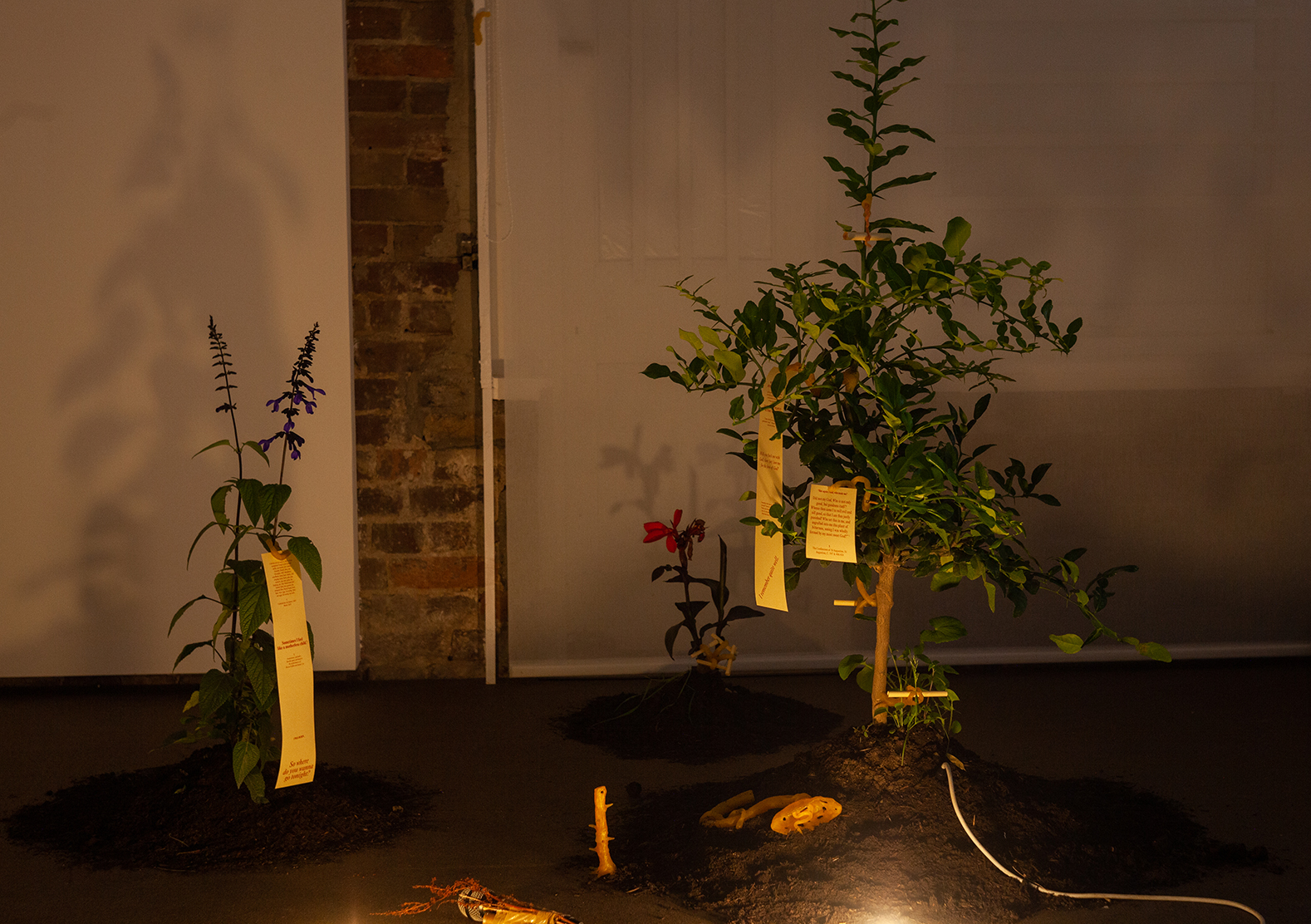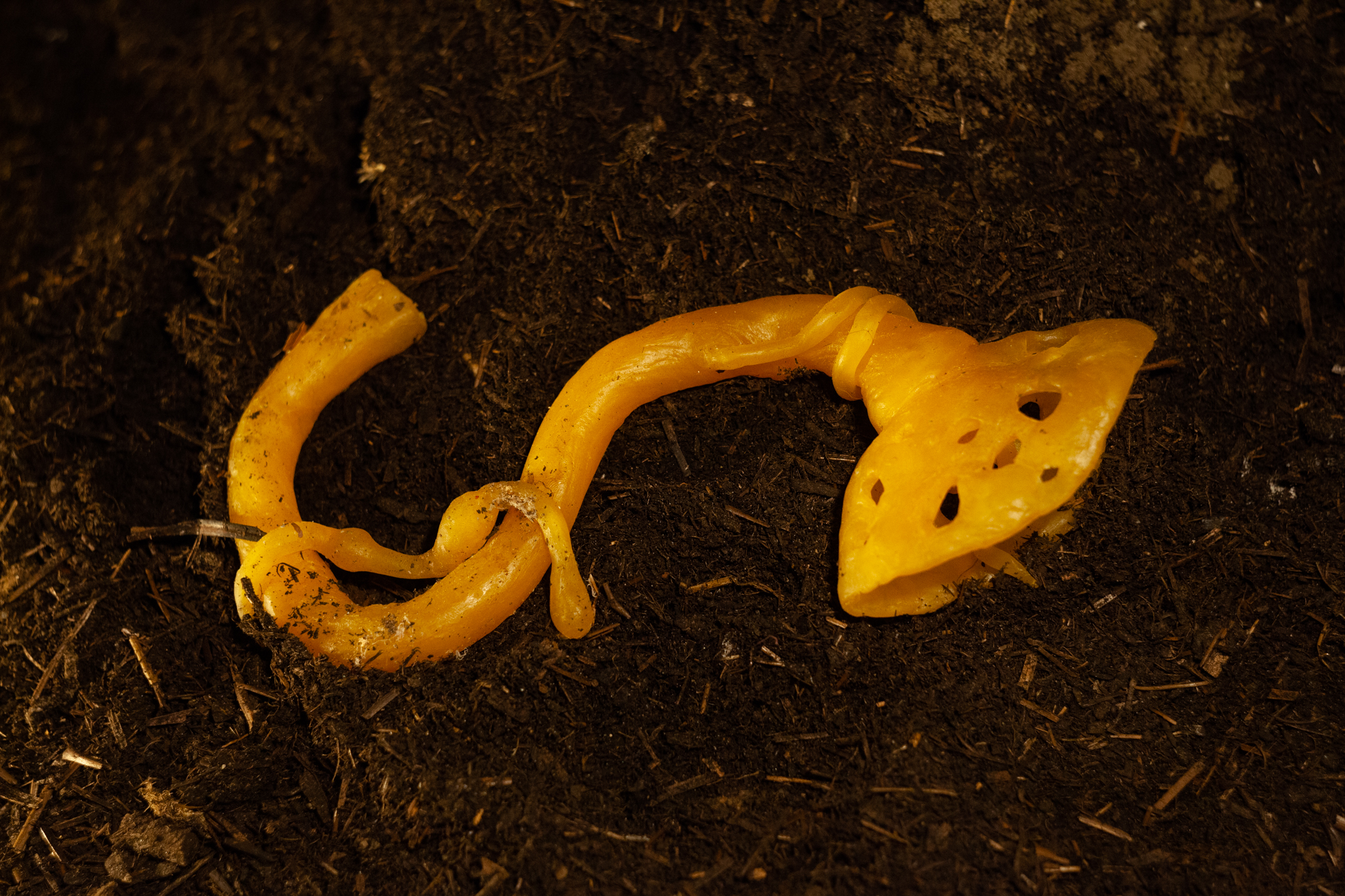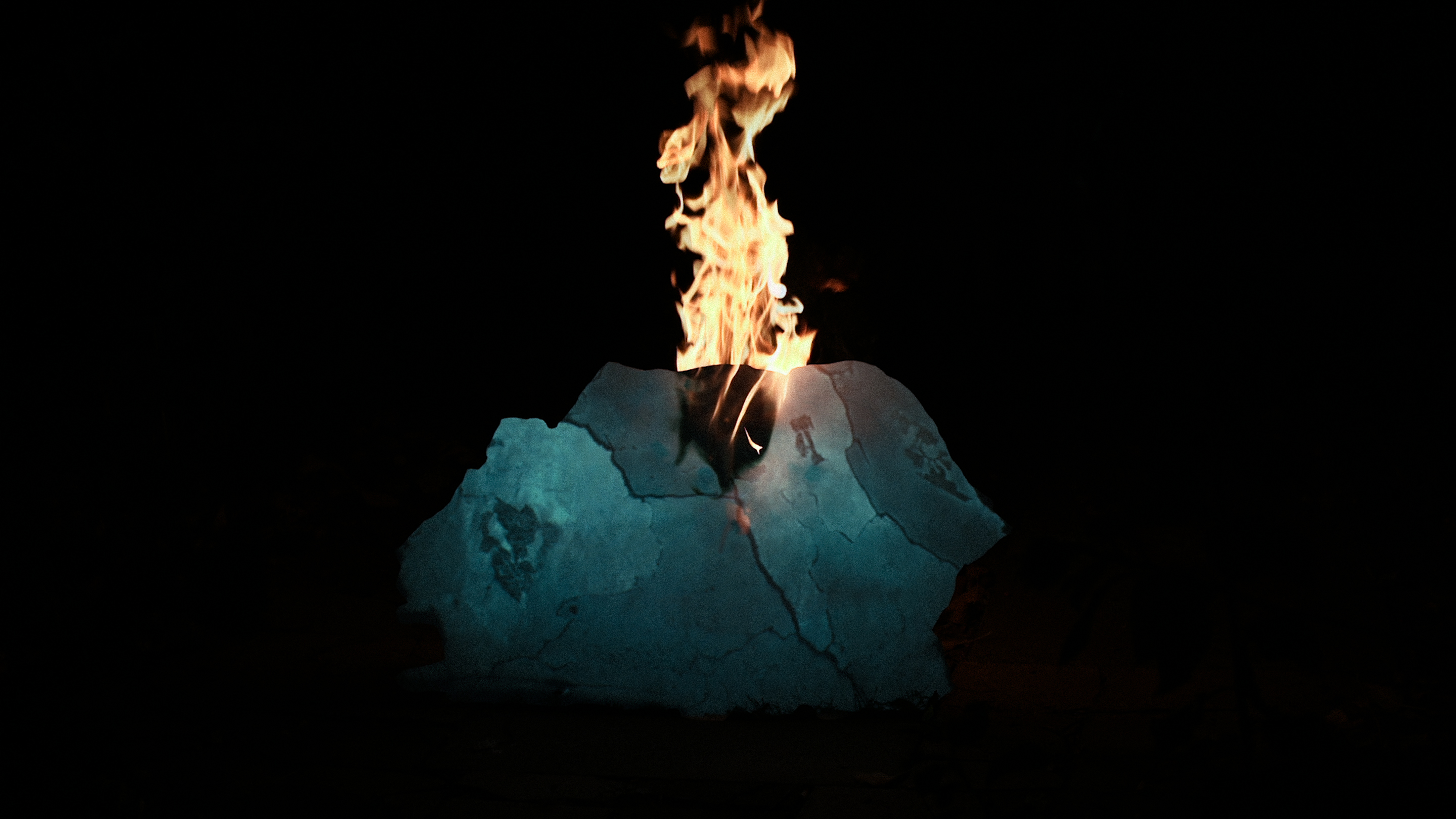 Collaborators:
Performance - Sarjon
Music - Marie Tučková
Graphic Design of the Fungus - Hannah Sakai
Artworks:
- my hole is the place i call myself a mother, 2020. Single Channel HD video, 20.25 mins.
- Sunbeam's frenz (the Solar Anus), 2020. Hand dyed & felted sheep's wool, tumeric, madder root, indigo, cochineal bugs.
- the holes in my bedroom in space, 2020. Sound piece, 10 mins, in collaboration with Marie Tučková.
- the holes in my bedroom in space: fungus from a study group, 2020. Installation, text piece through plants, wax, paper, hand dyed sheep's wool, wire, Citrus Vulcan Hystrix Tree, Canna, Echinacea Purpurea (PowWow White Swan), Begonia, Salvia.
For full film, please contact loulousainsbury@gmail.com
Produced with funding from Arts Council England.
Thanks to Well Projects for their continual support and generosity. Special thanks to Pelumi Adejumo, Mia van den Bos, Raphael Daibert, Sara Giannini, George Harding, Risa Horn, Rebecca Jagoe, Kris Lock, Daniel MacPheorais, Flávia Palladino, Kari Rosenfeld, Hannah Sakai, Sarjon, Zachary Schoenhut, Marie Tučkova, Hypatia Vourloumis, Geo Wyeth, Arnisa Zeqo, the Dutch Art Institute, and the slugs of Arnhem, NL for digesting my words.